Welcome to Dale Emily Pump Co. - Pump Sales & Service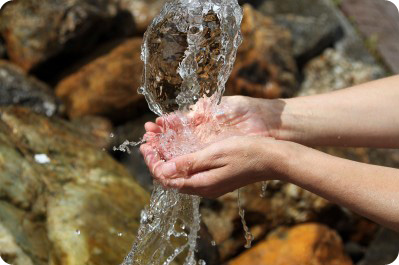 Providing quality residential water well sales and service to the Franklin, Crawford, Washington, and surrounding counties.
Our standards of quality and workmanship are based on many years of experience in the industry, and knowledge of the area. Whether it's a new well installation, or service to an existing system, customer satisfaction is key. By using the highest quality products and materials, you can rest assured that your system will be able to provide the highest quality water for your family for years to come.
Value is also important. With an emphasis on customer satisfaction, a smaller company size, and a dedication to building and maintaining a strong customer base, we are able to pass the savings on to you - the customer.
So, for "Quality at a Fair Price", please call Dale Emily Pump Co. for all your water well needs.